Nomore soggy, stinky bonnets in the shower!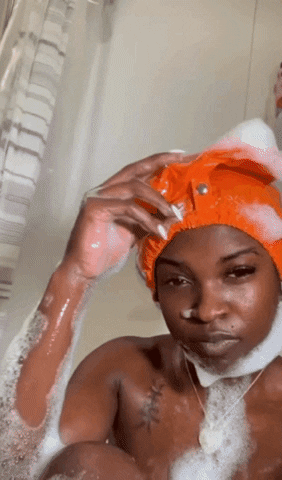 Our Xtra Long Showercaps are made by YOU for YOU!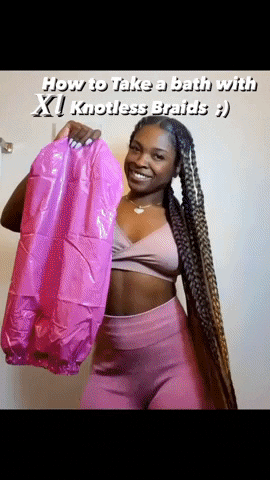 Perfect for locs, braids, weave, wigs, thick hair, long hair & so much more!
All caps are designed with a buttoning mechanism.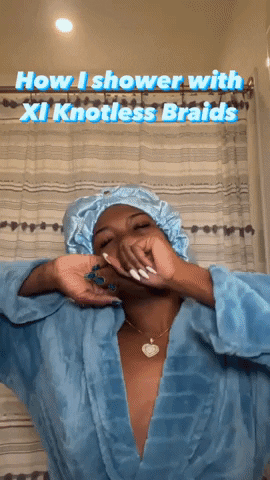 Simply snap the button located end of your cap to the latch located at the front/top of your head & your all set!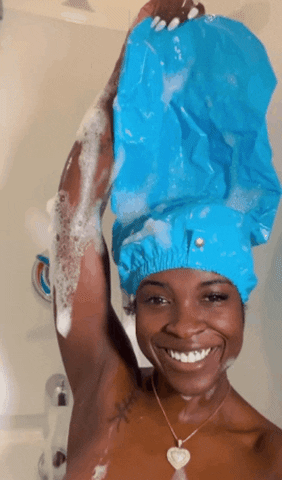 Your edges are also protected! No more headaches from the need to use a scarf to tie your hair down!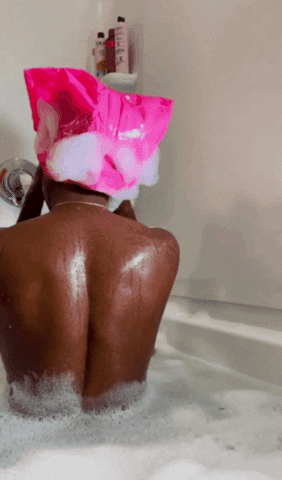 Enjoy your shower time without wet hair worries! <3
Send in your videos & become a Knotless Kay Content creator too!!